"The site goes back to Tudor times," explains Julia Robinson as we sit down at one of the large round tables in the Northorpe Hall Barn. "The whole place was left to our charity over 50 years ago by a woman called Audrey Barker 'for the love of children'."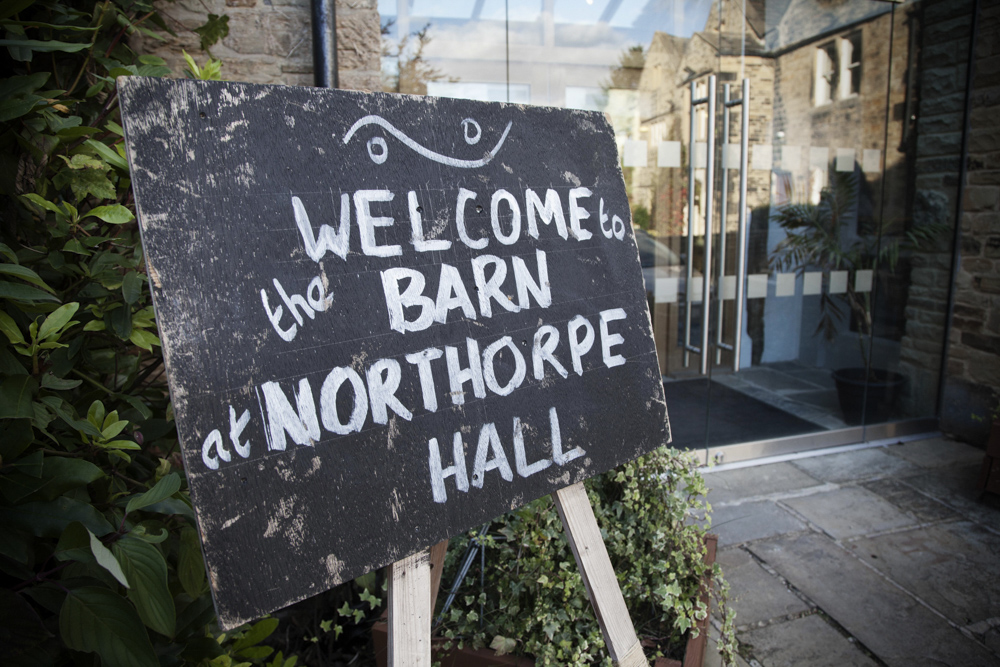 I have to get my head around this. I only know Northorpe Barn as one of the venues for Creative Scene's half-termly family theatre tour. In a couple of weeks it will host an animal beauty contest featuring a walrus and a tree frog.
"The hall itself is home to Northorpe Hall Child and Family Trust, a charity that supports the mental and emotional health of young people," explains Julia. "The beautiful barn is one of the charity's biggest asset and we hire it out as an events space." Got it.
The connection with the charity is the barn's USP. "People hire us because they know the proceeds go to a young person's charity. Mostly we host weddings – we're pretty much booked up for the next 18 months – but since I started four years ago I've always seen the potential for small gigs, comedy, children's theatre.
"Creative Scene has been a great opportunity for us. I was really excited when we were identified as one of the venues for the family circuit because it fits so well."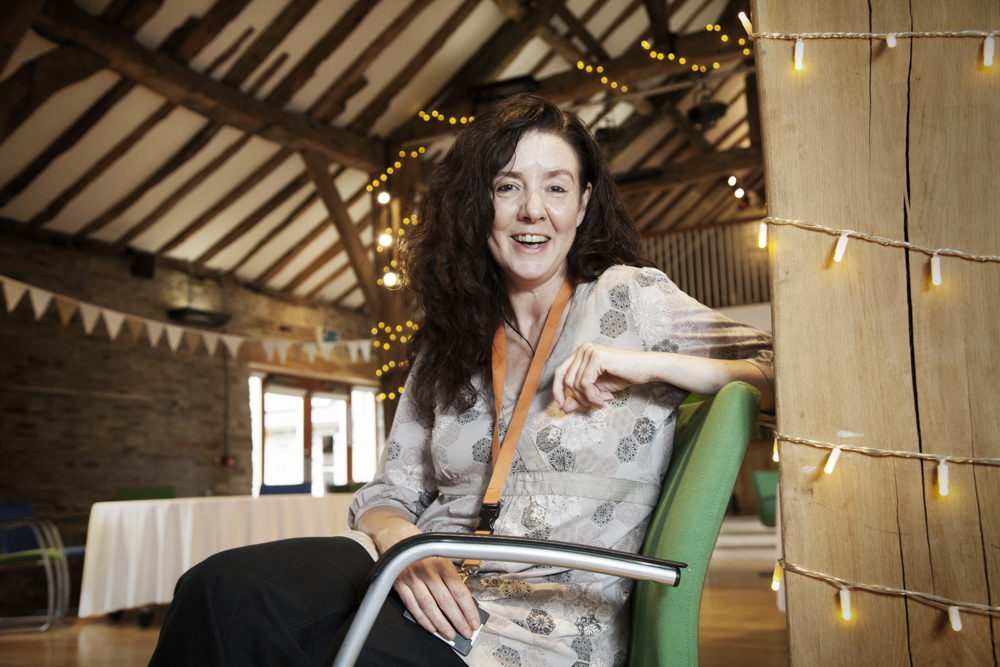 For my benefit Julia has laid out all the promotional leaflets from the half dozen or so shows they've hosted. "This was the first," – she says patting a flyer for The Real Mermaid's Tale – "which was a lovely puppet show.
"I'm really keen to promote Northorpe Barn to a local audience. People don't need to travel to Huddersfield or Leeds to see high quality children's theatre. It's here on the doorstep, and at a fraction of the cost.
"The Creative Scene model is an interesting one. There are five venues all within about eight miles, each playing the same show in the same week and for several of the shows, we've all sold out."
"And they're all very different venues," I say, looking down the list on one of the flyers, "Batley Bulldogs Rugby Club, a couple of community centres. And all developing their own distinct audiences."
"It's an unusual model that other organisations around the country have shown interest in," says Julia.
I can see the collaboration with Creative Scene is mutually beneficial. Both parties share the risk, and the ticket sales. Over time, as the audience grows, Northorpe is seen locally as a venue for high quality family theatre. "Creative Scene has given us the opportunity to test the market. Families now expect a show here during the half-terms. They look forward to it."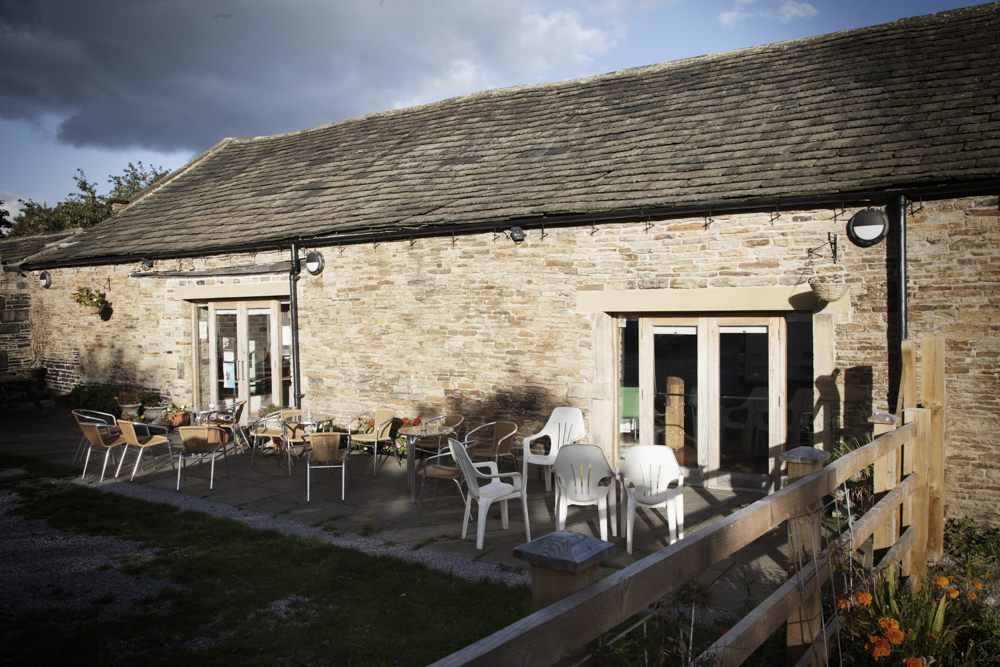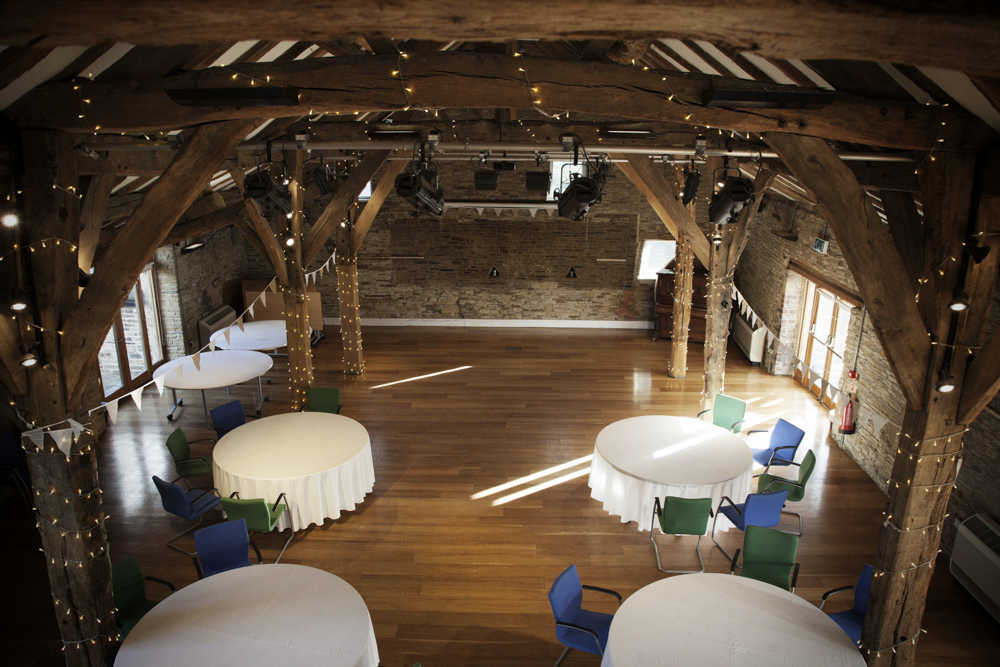 But Northorpe is not just a touring venue. Julia and her young staff throw themselves into each performance by dressing up and organising fun activities around each show. And Creative Scene supplement Julia's extensive experience – she's managed theatres in the past – by involving her in what is now a commissioning process for new shows.
What, I wonder, happens post-Creative Scene. "Now you've built a reputation and an audience, can you see yourselves hosting theatre independently of Creative Scene?"
"It's already happening," she says. "At the weekend we're hosting South Asian dance troupe, Manasamitra, doing their first performance of a show about bees. They're hoping to take it the Huddersfield Contemporary Music Festival next month but they're premiering at Northorpe!"
The Worried Walrus is at The Northorpe Barn on Wednesday, 24th October and at other North Kirklees venues throughout half term.